Car Loans Made Easy

Are you in need of a Car Loan? Don't worry, here at Mark Wilson's Better Used Cars we have experts that can help you find the best solution. Whether you have good or bad credit, we recognize the importance of affordable financing, and we can make it happen for you. We have vehicles to choose from!
Our experts work tirelessly to find you the best rate, with the term that you would like, and to make used car financing both easy and efficient. We value your privacy, so your personal information is always kept confidential.
Whether you are from Guelph, Cambridge, Kitchener, Waterloo, Hamilton, the Greater Toronto Area, anywhere in Ontario or further – it would be our pleasure to do business with you!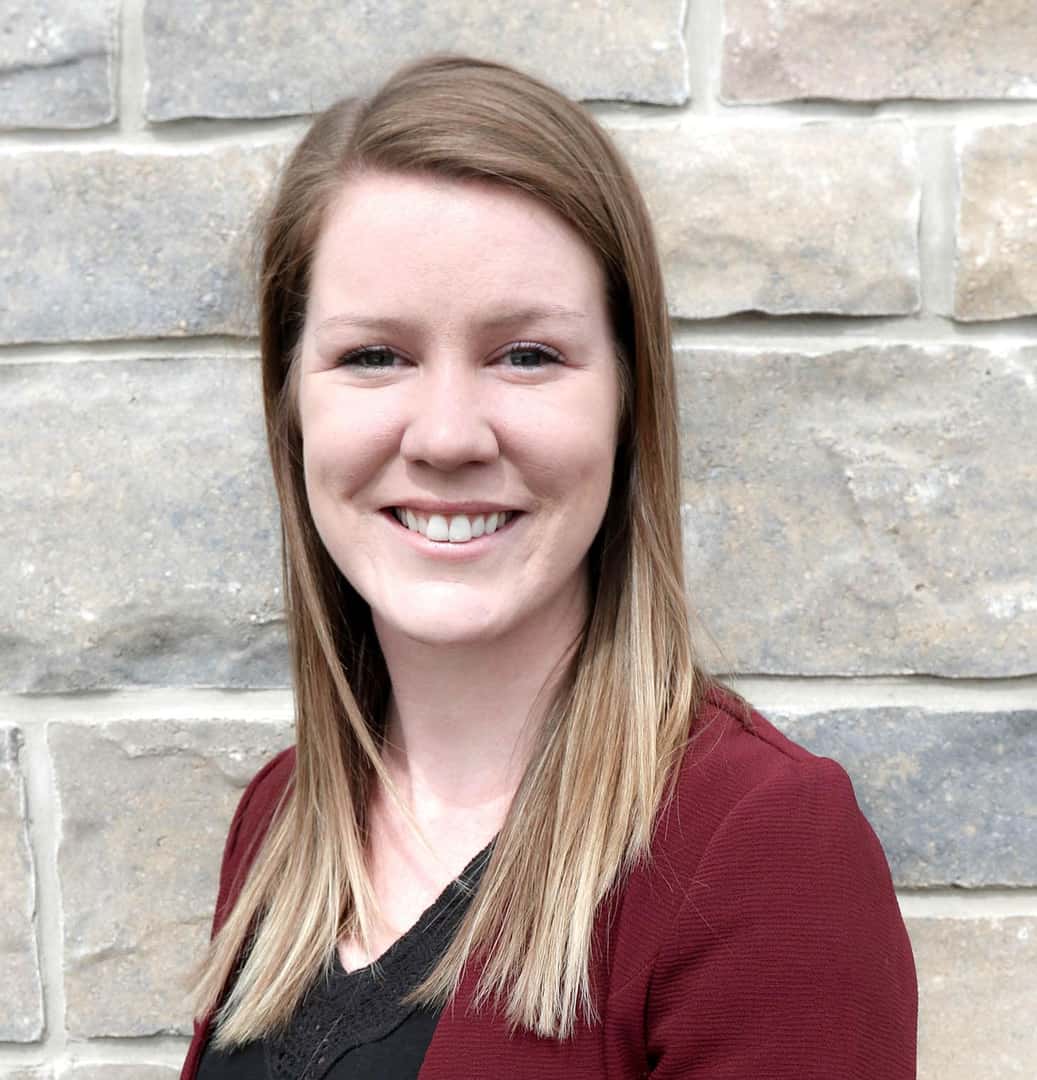 Jessie
My name is Jessie and I have worked at Mark Wilson's in different roles since 2013. I joined the Pre Approval team at the start of 2018. Applying for a vehicle loan can be intimidating if you don't know what to expect. I love showing our customers how easy it can be to get approved! We work hard to get you in the right car for you while staying within your budget. Mark Wilson's is a family business centred on delivering the best customer service experience possible. I am happy to be a part of that. Fun fact about me, I am fluent in American Sign Language. If you are deaf or use sign language, I would love to answer any questions you might have about financing or purchasing a new vehicle.
519-836-2900 ext 299
[email protected]

Lauren
My name is Lauren, I've been working with at Mark Wilsons Better Used Cars for 3 years now. I have had the opportunity to learn a variety of job positions while being employed here at the dealership.
Working for this company over the past couple of years has expanded my knowledge and understanding of the automotive industry enabling me the ability to better assist our customers. My team and I can show you just how easy financing a car is, regardless of your credit situation. At Wilson's, we strive to build strong and long-lasting relationships with our customers.
519-836-2900 ext 292
[email protected]


Have circumstances in your life hurt your credit? At Mark Wilson's Better Used Cars, it's not about where you are, it's about where you are going! We will work hard to provide the best solutions so you can take control of your life by taking control of your credit. Let us help you re-build your credit. Give us a call today at 519-836-2410 or fill out our quick and easy credit app.