Car Loans Made Easy

If you need an Ontario Car Loan, we have several experts here at Wilson's that can help you find the right solution. Whether you have good or bad credit, we recognize the importance of affordable financing, and we can make it happen for you. Our experts work tirelessly to contact several finance companies to find you the best rate, with the term that you would like, and to make used car financing both easy and efficient. We value your privacy so your personal information is always kept confidential. Whether you are from Guelph, Toronto, Kitchener, Hamilton, or anywhere in Ontario or further – it would be our pleasure to do business with you! We offer free pickup for long-distance customers from Toronto Pearson Airport, and we can arrange delivery of your vehicle to anywhere.
APPLY FOR FINANCING TODAY!
My name is Alyssa and I am a Credit Approval and Rebuilding Specialist at Mark Wilson's.
There are so many reasons why I love my job, I get to help people and build so many great, new relationships each day!
I look forward to coming into work each morning because everyone that works here is so friendly and kind that it makes the atmosphere so wonderful! When I am not at work I love to spend time with my friends and family. My ideal day would either be spent at the beach or seeing a concert.
A fun fact about me is that I volunteer at the Humane Society. I have a passion for animals and I love helping them in any way that I can.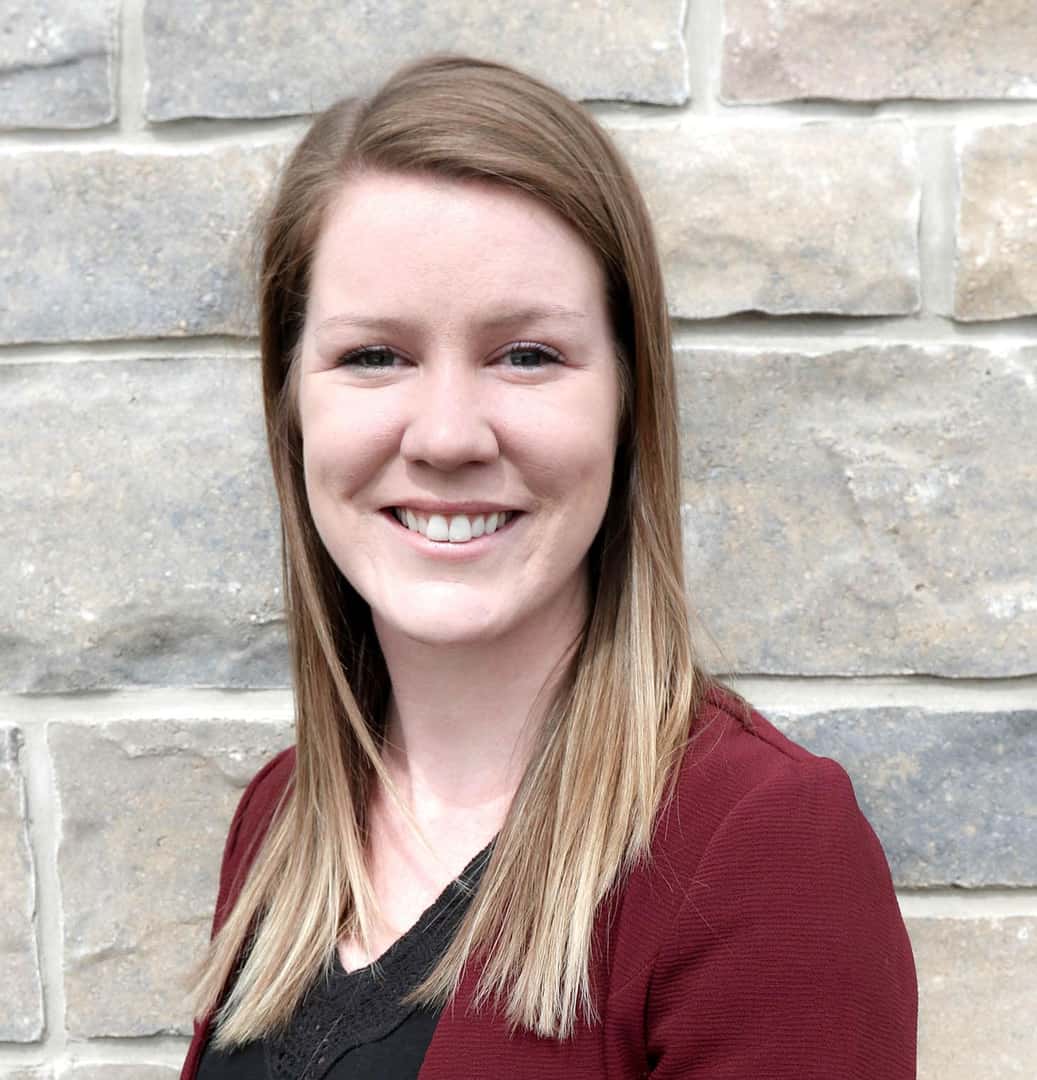 Jessie
My name is Jessie and I have worked at Mark Wilson's for over 5 years in different positions. I recently joined the Pre-Approval team.
I am excited about this new learning opportunity and challenge. I love showing our customers how easy it can be to get approved on their new vehicle.
I am fluent in American Sign Language. If you are deaf or use sign language, I would love to answer any questions you might have about financing or purchasing a new vehicle.
Mark Wilson's is a family business centered on delivering the best customer service experience possible. I am happy to be a part of that.
519-836-2900 ext 299
jessieb@shopwilsons.com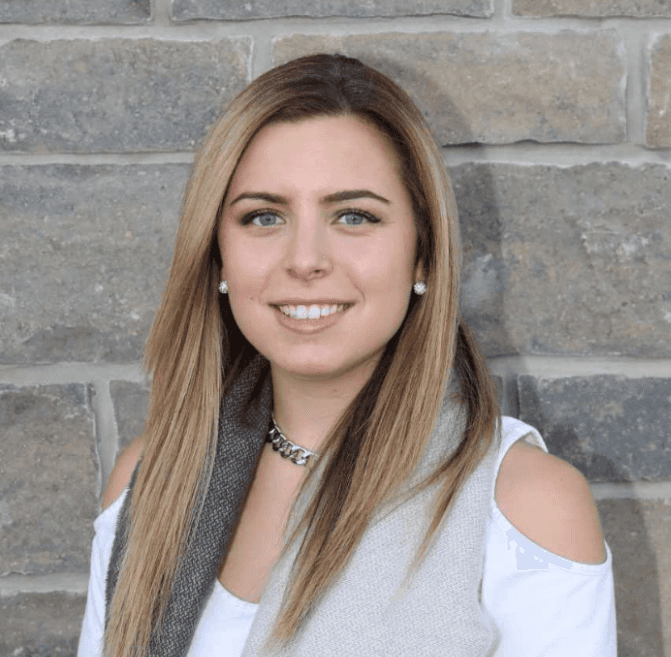 Hailey
My name is Hailey and what I like best about working at Mark Wilsons in the Pre-Approval Department is that a primary responsibility involves interacting with employees on all different levels.
I love that I get to learn new things about the company/business/market/etc on a day to day basis. On top of that I love the sense of family around our Wilson's workplace. I enjoy waking up to come into work every single day.
Outside of work I've always been super passionate with playing hockey. I grew up playing in a very competitive league for 9 years. Winning multiple tournaments as well as 3 provincial gold medals. In addition to hockey I also play co-ed baseball here in Guelph on Sundays.
519-836-2900 ext 294
haileyh@shopwilsons.com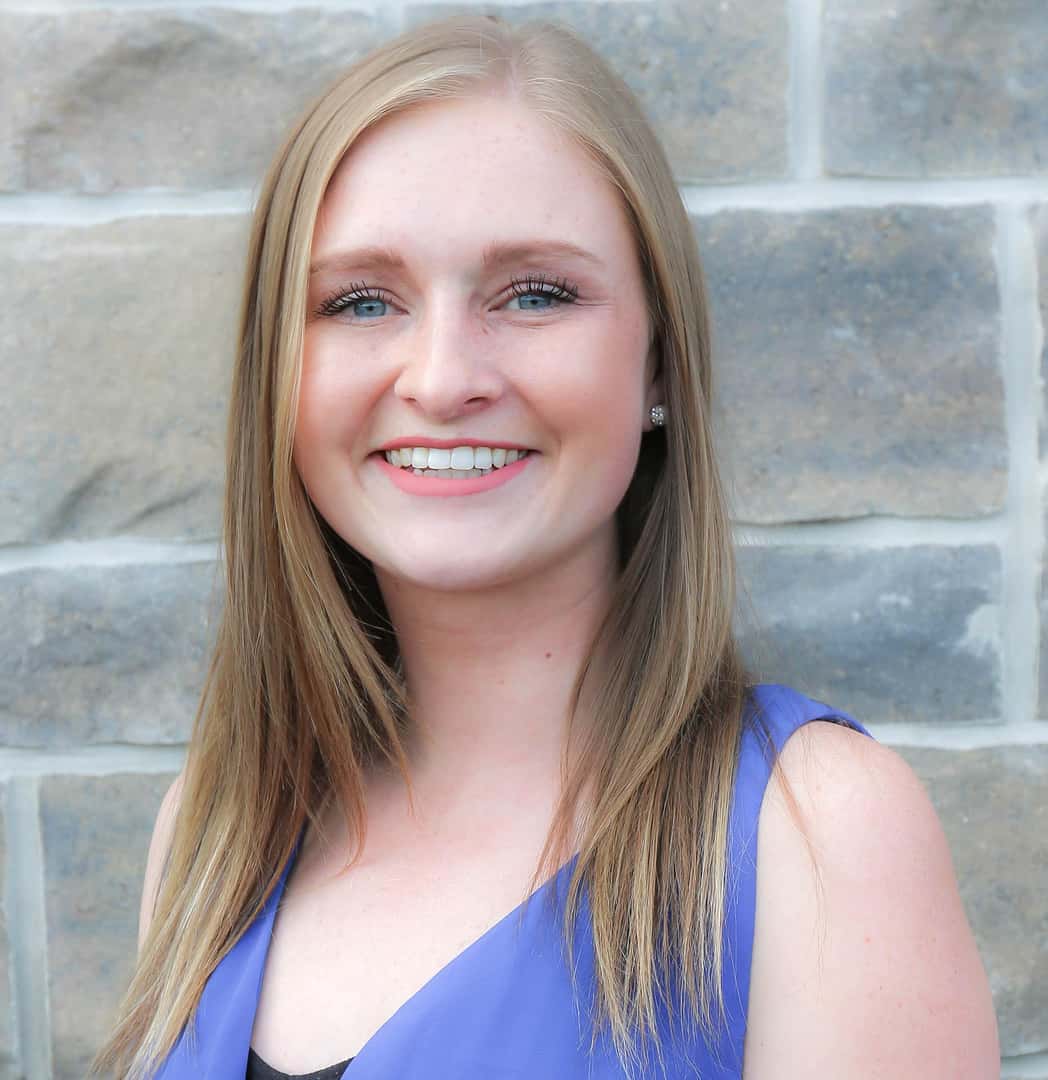 Chantelle
My name is Chantelle and I am a Pre Approval agent here at Mark Wilsons.
This dealership is one in a million and there is so much to love about working here. The staff are all so friendly, fun and welcoming which makes everyday enjoyable, The customers are all so kind and I love being able to build client relationships as well as help them as much as I can. Nothing beats positive energy and that is exactly what working here brings to the table.
When I am not enjoying my job here at Marks I also enjoy spending time with my family and friends as well as travelling, shopping and being outdoors.
A fun fact about me is that I am obsessed with pickles and puppies.
519-836-2900 ext 269
chantellem@shopwilsons.com
Have circumstances in your life hurt your credit? At Wilson's, it's not about where you are, it's about where you are going! We will work hard to provide the best solutions so you can take control of your life by taking control of your credit. Let us help you re-build your credit. Call us today at 519-836-2410.