Response to COVID-19
We're Here for our Customers and Communities
At Mark Wilson's Better Used Cars, every one of our customers are also part of our family. And just like you, we are focused on doing all the things we need to do to keep our families safe and healthy during this challenging time.
We know how important meeting your transportation needs are, especially in times of uncertainty. Your ability to go to the grocery store, your Doctor, or your essential job are all very important needs. That's why we are working so hard to keep our dealership clean and open for business to serve your needs. Our Sales department is open for online shopping, and now open for test drives by appointment only. Our service department is operating with extended hours. Both will be Contactless for the time being.  We are providing home delivery as well as pickup and delivery for service (call for more info)
Here are some of the steps we're taking to protect our customers and employees:
Thoroughly cleaning commonly used areas.
Sanitizing restrooms more frequently and restocking with supplies, including soap, paper towels, and hand sanitizer.
Wiping down counters, desks, and other common areas.
Janitorial Staff on duty making sure we have thoroughly cleaned the premises.
Encouraging our employees to closely monitor their health and well-being
Following the 6-foot social distancing guidelines
Providing hand sanitizer
Asking our associates to stay home if they, or someone in their household, are sick
Closing all gathering areas including Lunchrooms.
Mark Wilson's Better Used Cars will continue to monitor this situation closely and will provide ongoing updates as needed. We encourage you to stay up-to-date with public health through the PHAC's website.
Thank you for your understanding and cooperation during these rapidly changing times. Together, we are confident that we can address the challenges of today as we prepare for the future, while meeting your mobility needs and exceeding your expectations.
Thank you for being a loyal customer.
Mark Wilson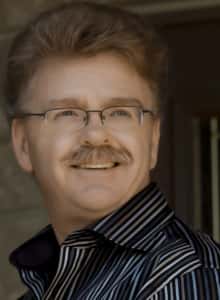 President
Mark Wilson's Better Used Cars